by Dr. Tom Sullivan '78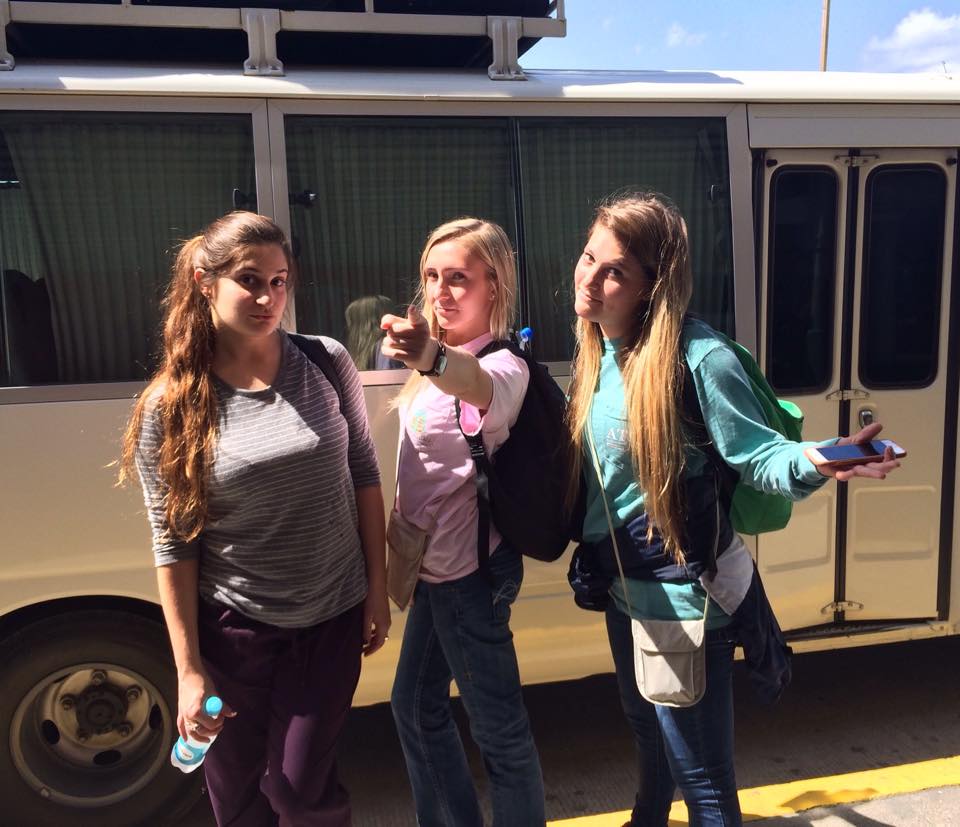 Our small but mighty team has landed safely in this beautiful land ready to make a small dent in the health care needs of the Honduran people.
Travel day went very well… We've reconnected with our missionary hosts TR and Rhonda… Today was sort medication and dental supplies day. It's the first chance we have to bond as a team. It's long and tedious work, but necessary to be as efficient as possible. Generator fired up, autoclaves tested, instruments inventoried… We are a well oiled machine!! Each year my life is enhanced by meeting and interacting with the new "kids", and rekindling the relationships of friends from the previous years.
Although many miles from home… Here I feel "home"… I'm blessed to be a part of this wonderful group… OK… I've got a date with a few Motrin, a little rest and an early morning wake up call for day #1… Let's do it…