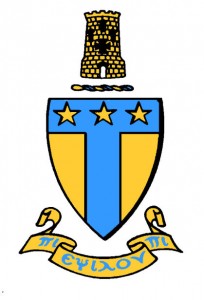 Thank you for your interest in the Thomas Arkle Clark Memorial Scholarship.  There are three steps to the application process and all must be completed and submitted prior to the application deadline of June 26, 2015.
Step 1 – complete and submit the following application form.
Step 2 – Email at least one letter of recommendation from a high school faculty member or counselor to jpiper@illinoisalumni.org.
Step 3 – Ask your guidance counselor to submit a copy of your transcript AND a copy of your ACT and/or SAT scores to jpiper@illinoisalumni.org.