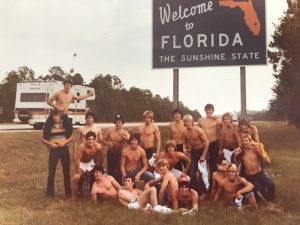 82's will re-create pose from their pledge class walkout at the " 82 Tau Walk Out" Happy Hour!
Thursday, March 29th
5:00 pm – 8 :00 pm
South Branch
100 S Wacker
(312) 546-6177
(close to train)
All Gamma Zetas and friends are welcome to come out, buy them a beer and witness this event which is sure to stop traffic dead on Wacker Drive. Don't miss it!