The Program
You remember how beneficial career mentoring and networking were when you were an undergrad, right? Well, they're still key aspects of the fraternity experience and perhaps even more important today for the "new world of work" we find ourselves in.
Gamma Zeta's Career Development Mentorship Program is a way for you to offer access to the professional knowledge and career experience you've gained. It's your chance to help develop young brothers and start them on a path to a successful and rewarding career…just as someone did for you.
The Benefits
Mentoring is a two-way street where both undergrad and alum give and take, learn and grow, and enhance their professional skills.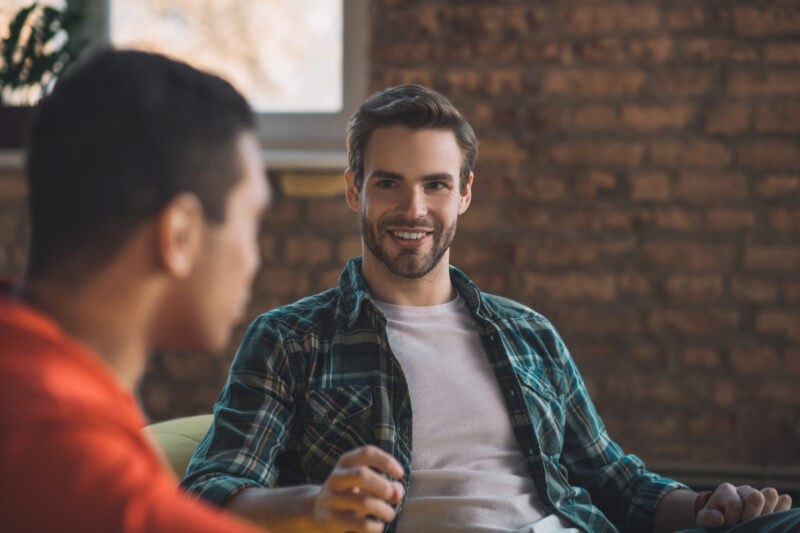 Mentor
Give back to the University, ATO and Gamma Zeta
Improve your professional coaching and mentoring skills
Help an emerging professional live into his potential
Become better acquainted with the needs of the rising talent pool
Gain personal and professional growth through reverse mentoring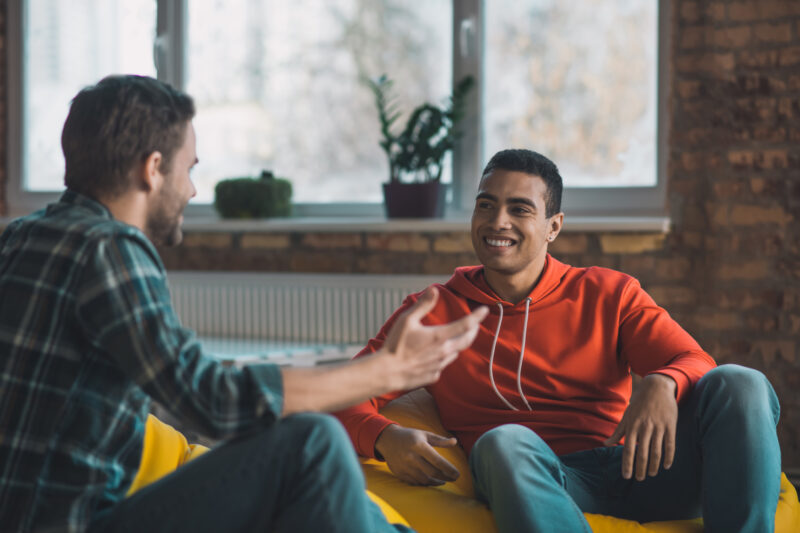 Mentee
Become career-empowered through confidence and new skills
Gain assistance with determining career aspirations
Connect to industry professionals, internships and jobs
Better understand the job-seeking and interview processes
Obtain first-hand advice on how to stand out to potential employers
How to Participate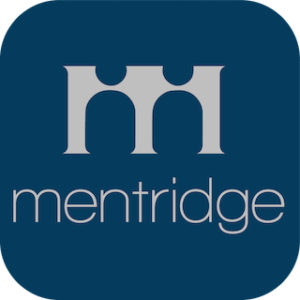 1. Click here to download the Mentridge app.
2. When prompted, use invite code: gammazeta
3. Set up a mentor profile.
4. Review the chapter's activities for each class.
5. Connect with brothers and assist with their career development needs!