by Dr. Tom Sullivan '78
Meet Rhonda Sweeney, R.N. , our host missionary with her husband T.R. …. What would make a person leave the comfort of a great job, a home in the USA and their family to live in LaEsperanza, Honduras hosting mission groups?…. Well it's got to be Divine Inspiration…. They have dedicated their life to God and helping these impoverished people for 16 years now !!!!
Medical missions, Bible Schools, Construction of Homes and Schools… T.R. (Rhonda's husband)… runs an addiction center for alcoholics and addicts at the top of the mountain in LaEsperanza?.. You name it, they do it….
I am truly in awe of their devotion… And humbled to be a small part of this team…
Today we drove up ( I mean WAY up ) to the village of Chupuchay… The views were both nerve racking (on the bus)and breathtaking…this must be the surgical pedodontic capital of the world !!! Most of our patients were little ones with bombed out primary teeth…. The college Gator Girls got to extract a few teeth and suture a few sockets !! and the doctors saw over 300 people !!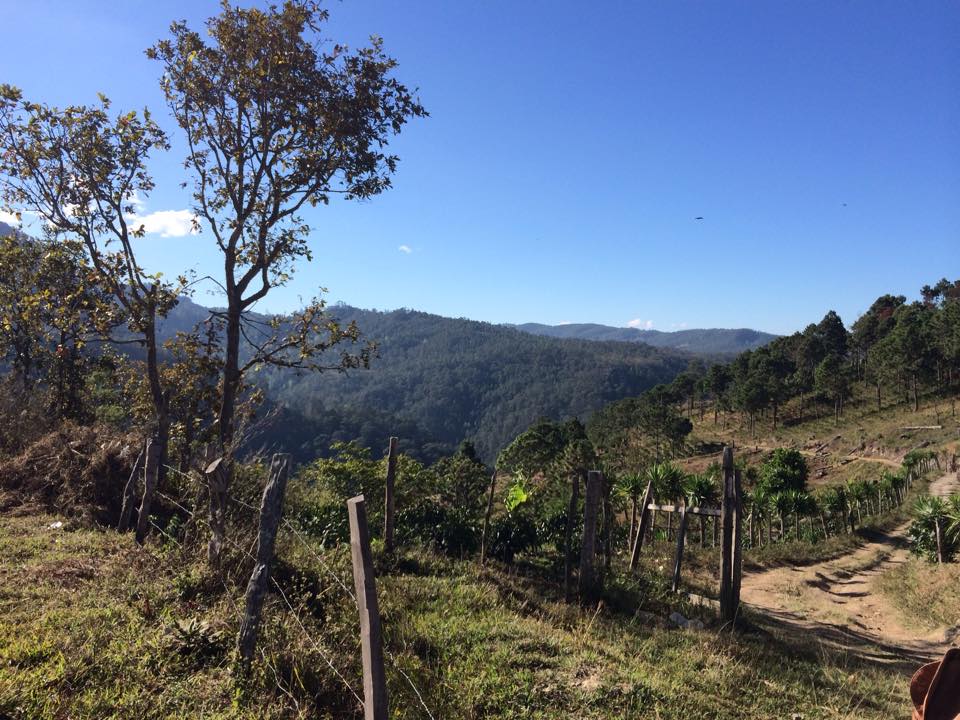 Just another day in paradise…. Just like the last two years, this week has gone by way too fast… Last clinic tomorrow …. Always bittersweet … Sleep well …