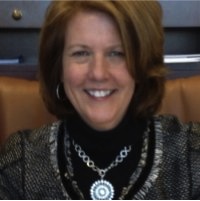 This note came in to Dave Krug '96 who is one of the leaders of the current renovation efforts going on at the chapter house from Kelley Schwartz, Andy Schwartz' '15 mom.
April 9, 2014
Good Afternoon Dave, 
I wanted to let you know what a wonderful surprise it was to see all of the improvements going on at the ATO House.  It definitely made it my best mothers' weekend yet!  During the auction and at a dinner later in the evening, I heard many of the other moms saying the same thing.  Thank you so much for taking charge of this huge project. 
I also wanted to thank you for being my son Andy's mentor.  He speaks so highly of you and appreciates all you have done for him (as do I).
Best Regards,
Kelley Schwartz
Thanks to Dave Krug, Greg Scott and their team who have been leading the efforts on the renovations and thanks to all of the alumni who have been serving as mentors!