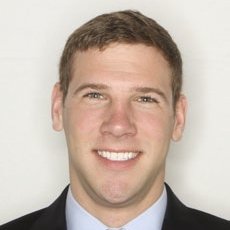 Chris Bonds '08 asked me to post this information about an open entry Business Development position at his company – PointDrive. Reach out to Chris directly if you are interested or have questions.
Chris Bonds – 217.778.8422 – chris@pointdrive.com
About PointDrive
PointDrive introduces the first sales presentation tool optimized for the delivery of content. Sales meetings inevitably end with a request to send more information. That used to mean a disjointed email with multiple attachments and links to websites and videos. PointDrive consolidates those pieces of content into one single link that when clicked brings the recipient to an experience proven to drive more engagement.
PointDrive is hiring for a Business Development Representative (BDR). This role is part of the SMB sales team and offers an opportunity for significant growth. The BDR is responsible for developing relationships with new accounts via targeted outreach and working with Account Executives to successfully on-board new client accounts. This role offers exposure to the entire sales process and offers a track to become an account executive.
Responsibilities
• Conduct outreach to a targeted list of contacts with the goal of booking a demo
• Work closely with Account Executives to kick-off and on-board new client accounts
• Ensure customer adoption by working closely with a portfolio of customer accounts
Qualifications
• A bachelor's degree from an accredited, 4-year university
• Passionate about building relationships by establishing value
• Outstanding ability to organize and multi-task multiple accounts
• Self-starter with great time management skills
• A track record of achieving goals
Interested applicants should email a short note and resumé to chris@pointdrive.com