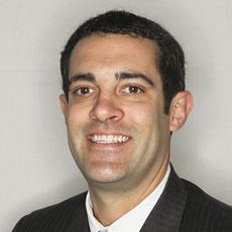 We'd like to thank Matthew Massucci '96 for participating in this month's alumni Q&A:
Where did you grow up and can you tell us a little bit about your childhood family, interests and activities?
I grew up in Barrington, and graduated from Lake Zurich High School.
Why did you choose the University of Illinois? What did you study?
I visited my older sister (Amanda) several times at Illinois several times and loved it. I never really considered any other schools. I was an Accounting major.
What was rush like at the time and why did you choose ATO?
I rushed in the fall of 1992 with my roommate (Al Strobl) and suite-mate (Dan Vanderweit). My roommate was a wrestler, and I definitely rode his coattails through the rush process. Ironically, Dan and I both went through pledgeship, but Al dropped out midway through (and later flunked out of school). I was one of the last pledges and I was definitely impressed with the pledge class that was in place.Continue reading→