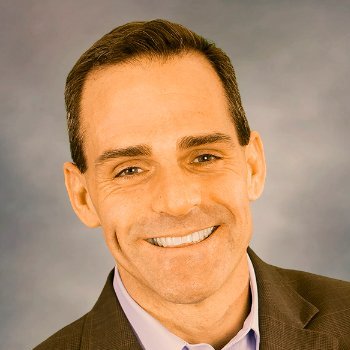 This past Monday, Gamma Zeta got together and organized a celebration dedicated to the founding of our chapter–an event that occurred over 120 years ago this past March.
Brothers dressed business casual as they came together to eat a home-cooked, family style meal. The bread, salad, pasta, meat, and desserts were all brought to each table in courses and everyone passed each of the separate dishes around the table to one another–creating a type of brotherhood meal that Gamma Zeta hadn't seen in years.
Overall, it was a great moment for everyone to celebrate our history and look back on all that Gamma Zeta has accomplished.
Following the Founders' day dinner, our friend and fellow Gamma Zeta, Norm Bilsbury, paid a visit to his old stomping grounds.
All the brothers gathered round as he gave some lasting words in regards to Gamma Zeta and its history. "One for all and all for one" he said and, after acknowledging how cliche it was to say, said that he was proud that this type of brotherhood–the type that's willing to sacrifice for not only the entire group, but for the individual as well–still exists within Gamma Zeta today.
Aside from that though, he was also willing to share some career advice as well. He informed us all of a new organization on campus that helps students start their own businesses.
As always, he was very well spoken and informative and we were more than happy that he took the time out of his day to come see us.