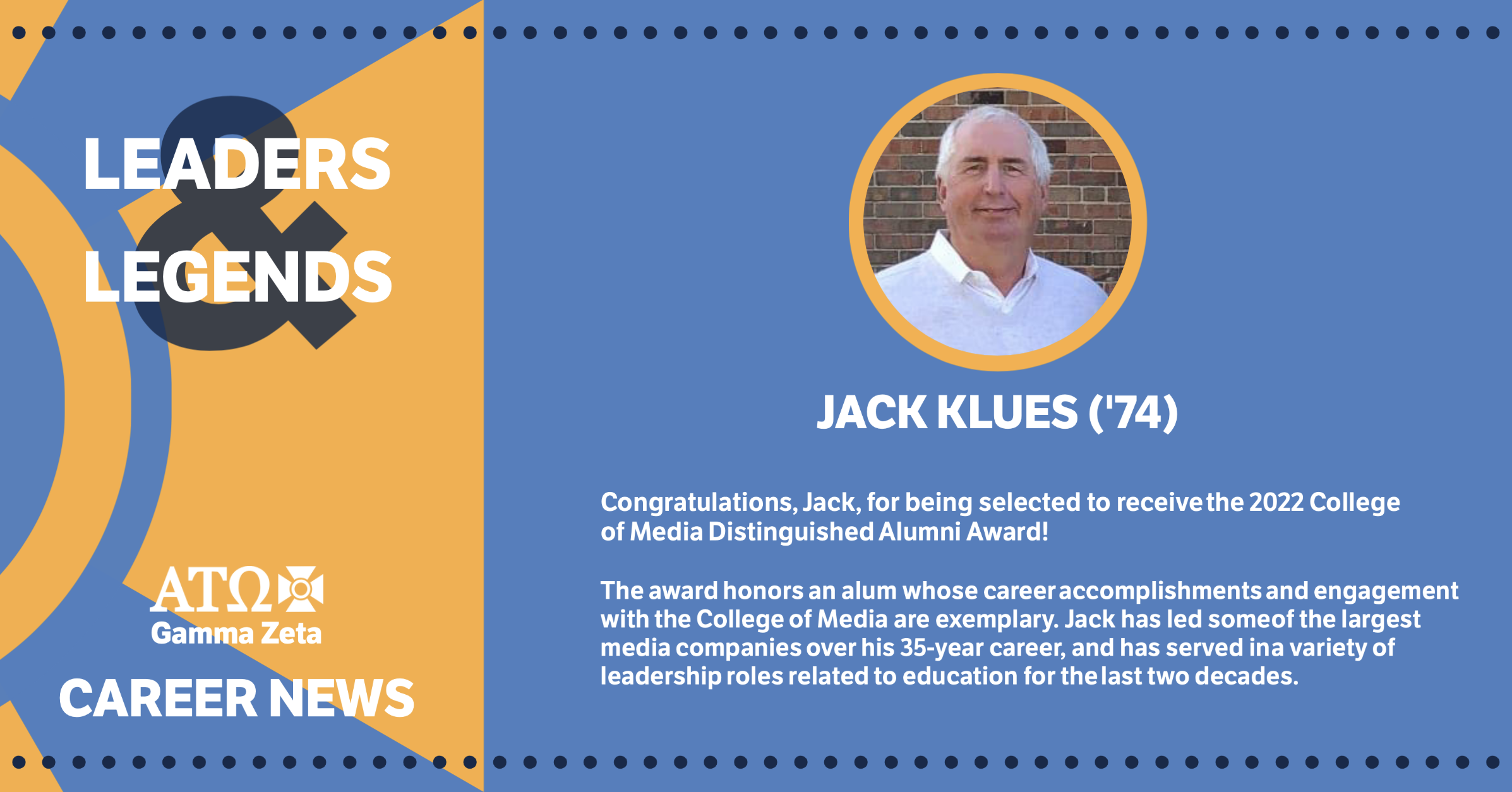 Learn more about the award and Jack's career here.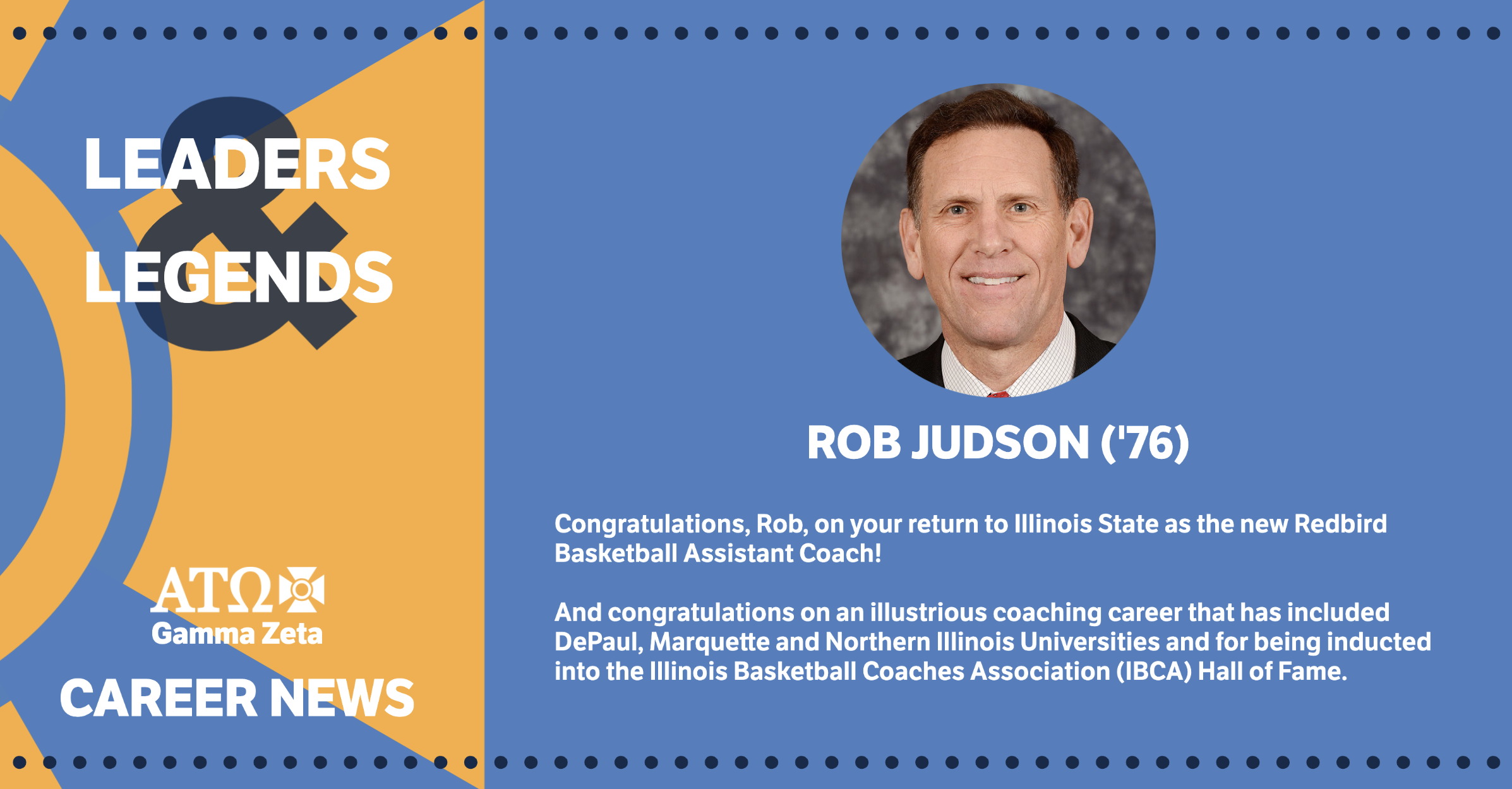 Read about Rob's newest role as well as his career overall here.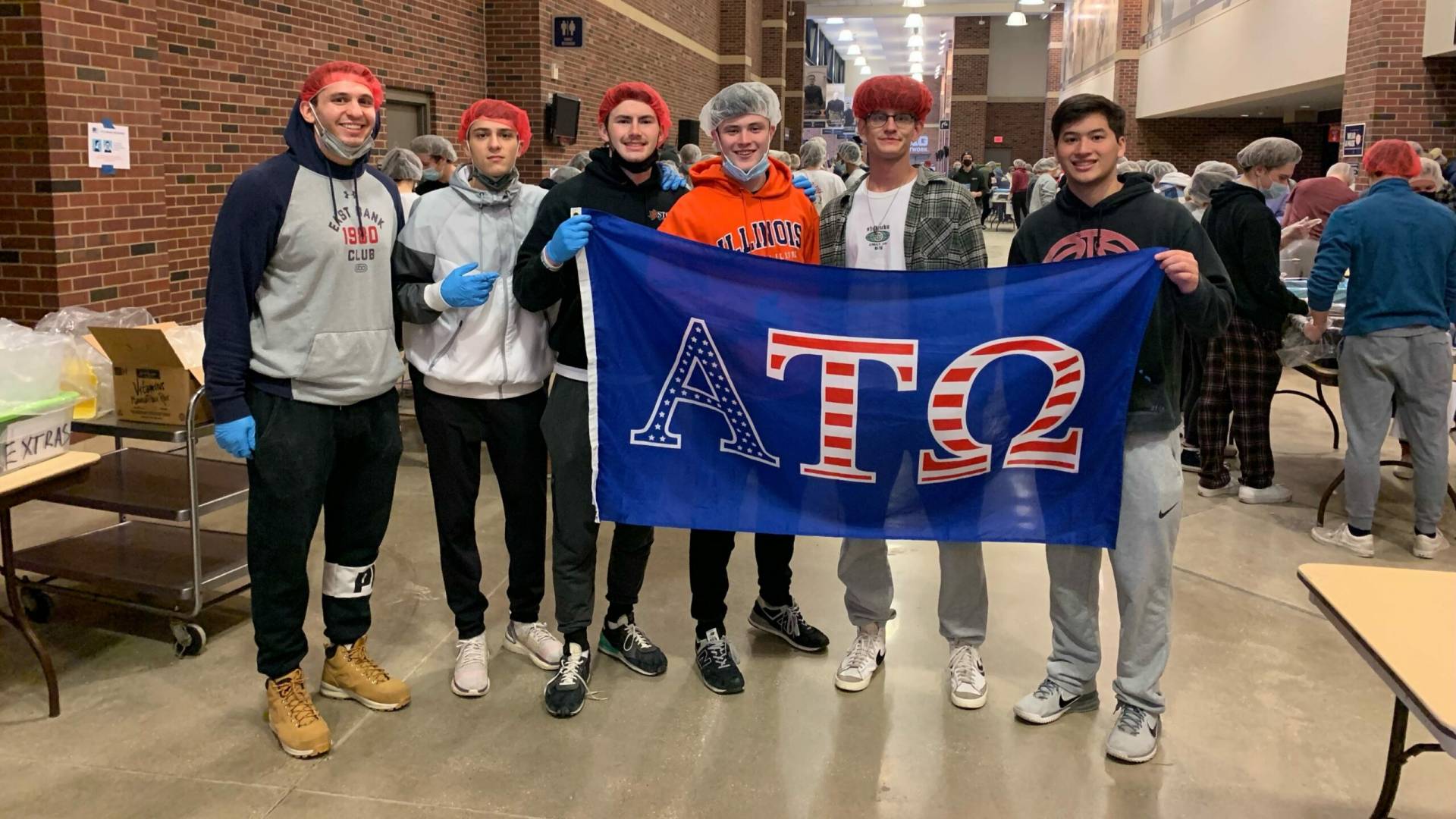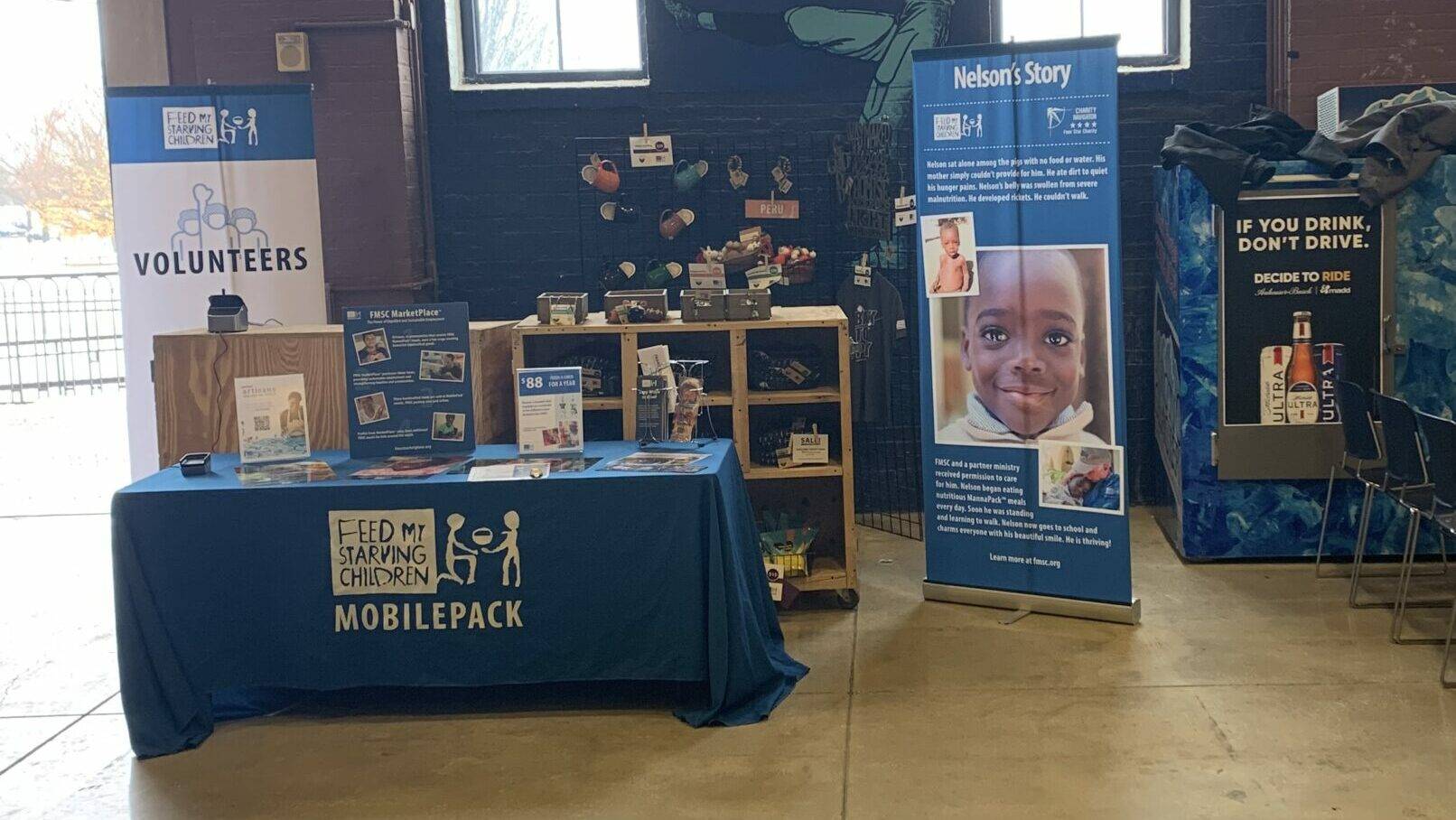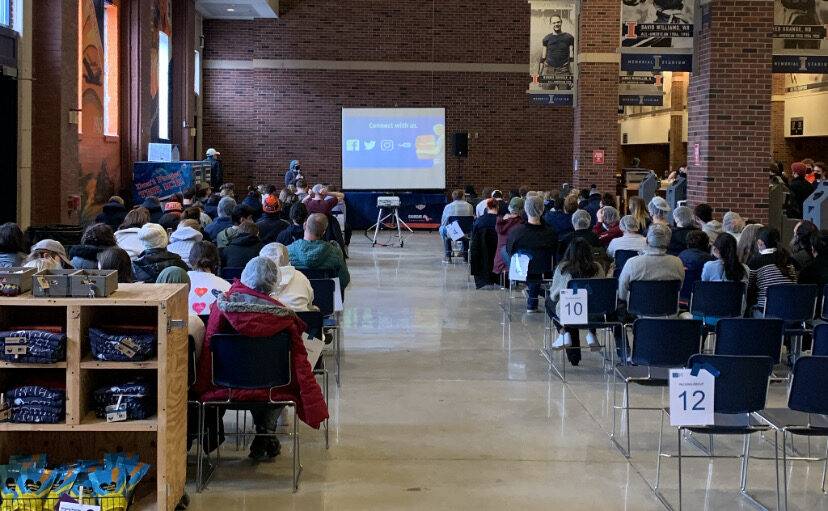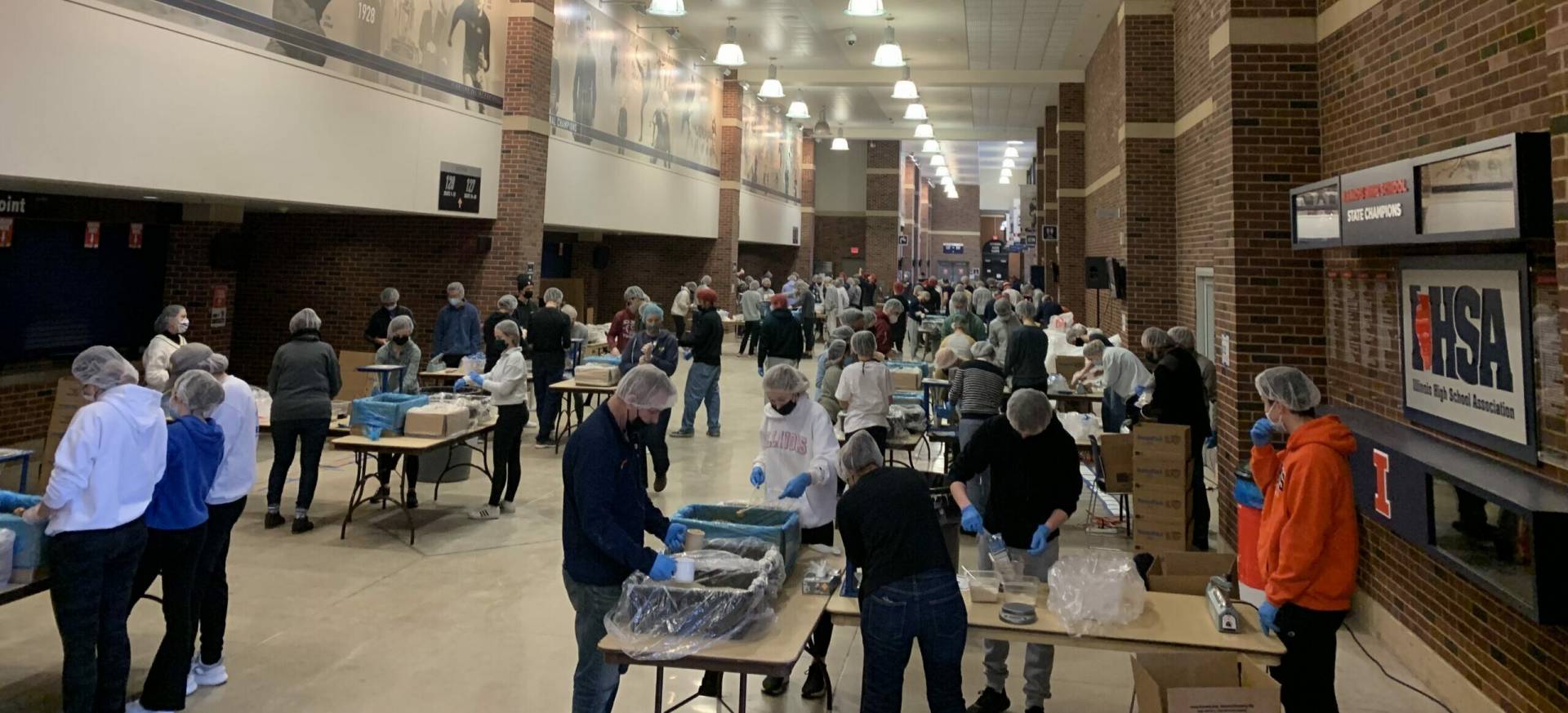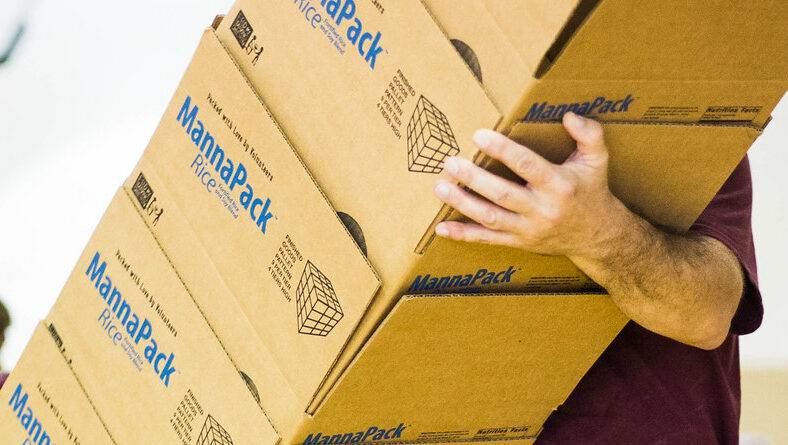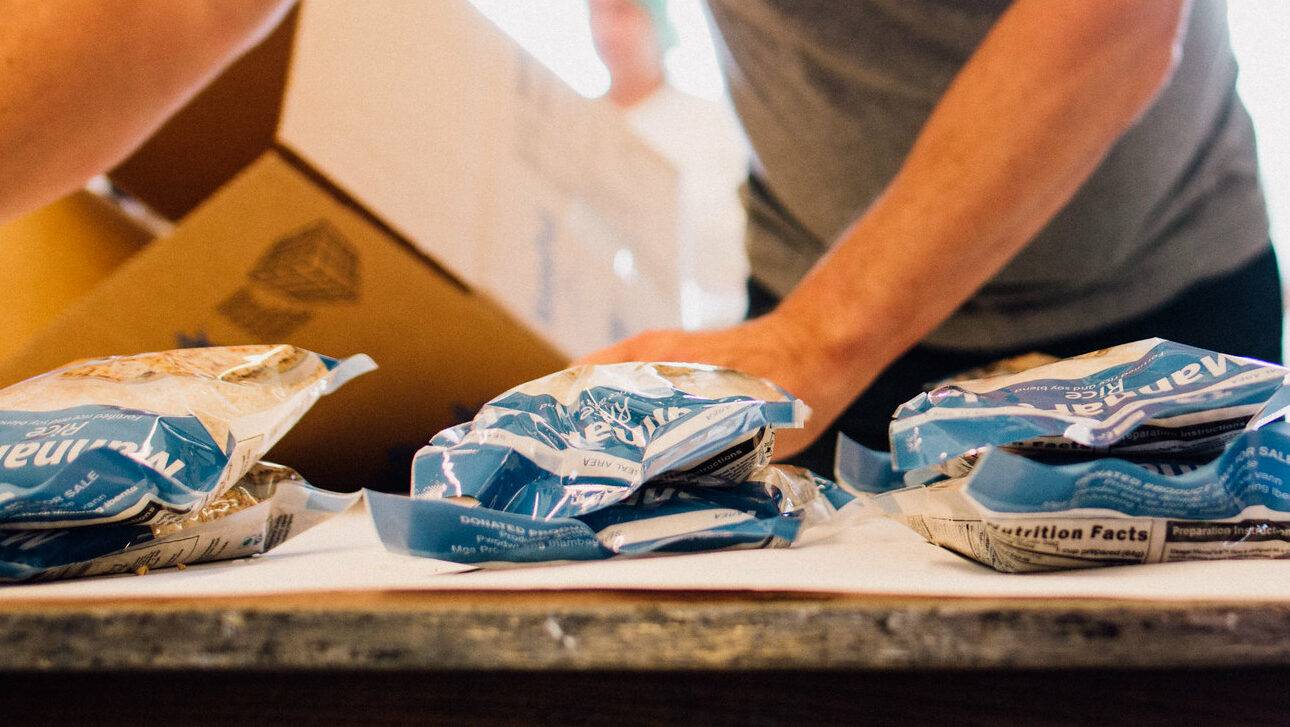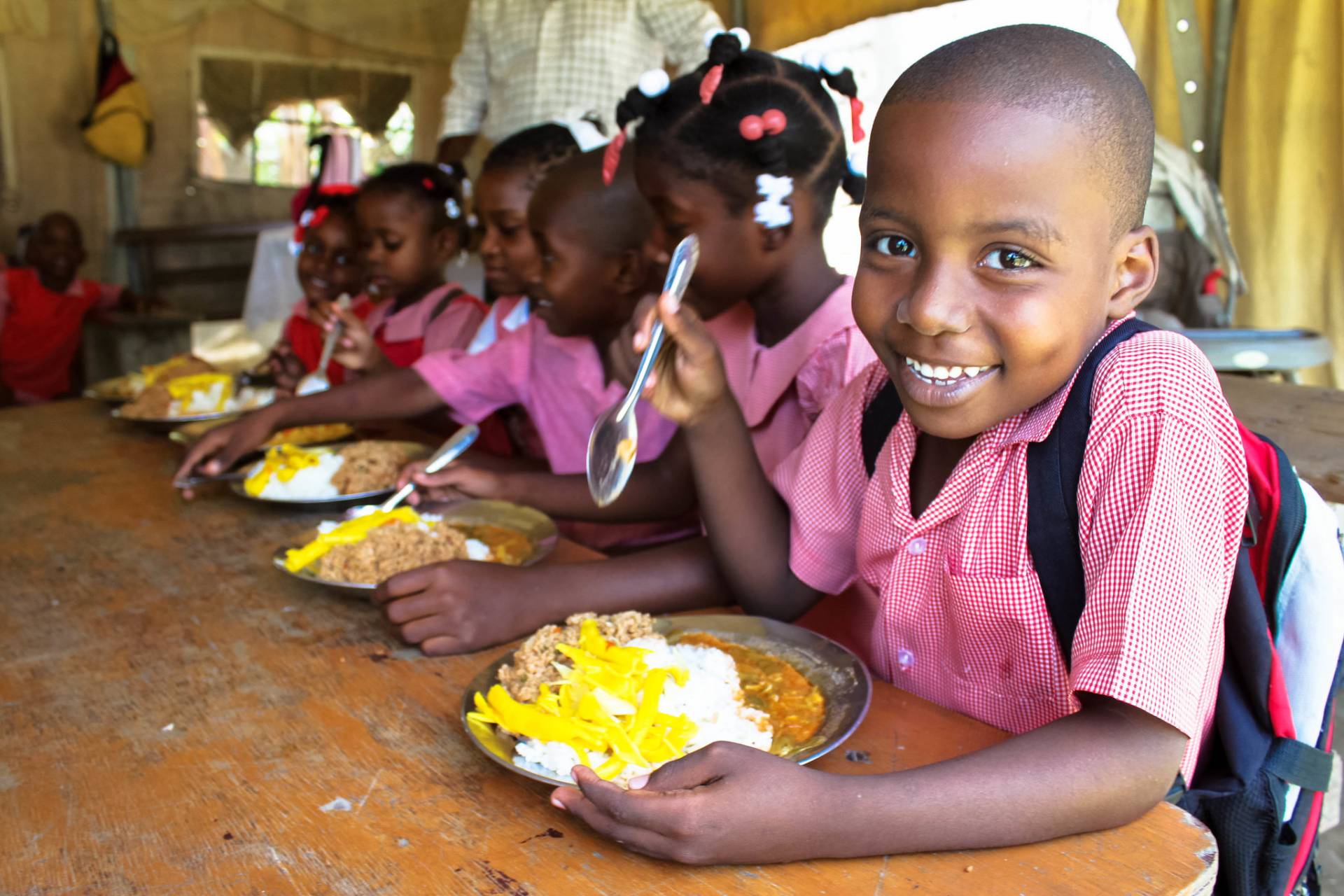 Full 2

Full 2
Our Partners, Feed My Starving Children

Full 2

Full 2

Full 2

Full 2

Full 2
276 Children Fed for a Year

Kudos to the Gamma Zeta Philanthropy Team for a well-attended, successful event! Excellent work Christian Klos ('18), C.J. Taylor ('24), Mick Bauer ('24), Mickey Leyden ('24), Andres Garwood ('25) and Dave Santos ('24).
And huge thanks and gratitude to the donors, service groups, sororities and Illini women's sports teams that helped make it possible.